Hidden away at the end of a street on the outskirts of Letterkenny, the regional capital of Donegal, Ireland, lies a small welding company called Joe Bonnar Metalcraft. You would not guess it from standing outside, but the small workshop produces hand crafted decorative metalcraft for customers all over the world. The company's export adventure began in 2005 with the help of Everywhere International SMEs partner Donegal Local Enterprise Office (LEO), when the company participated in Donegal's Good Practice: the Tradelinks Programme.
The Tradelinks Programme - addressing export barriers faced by micro enterprises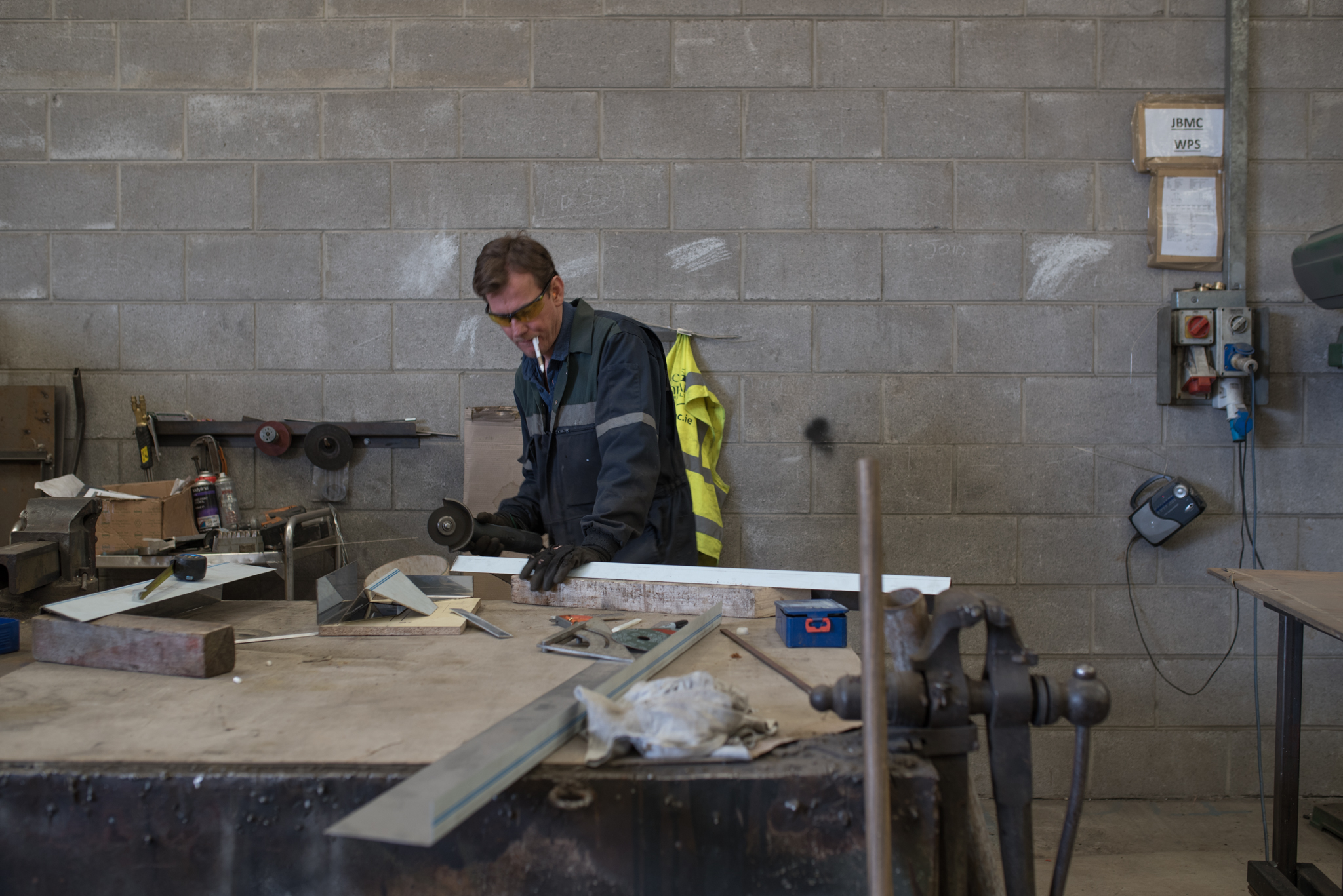 "Back in 2005 we were looking to develop a partnership with a Greek company in relation to buying components and coating materials. The LEO helped us do the feasibility study, including research and development. They pointed us in the right direction and gave us contacts in the export market," explains Mark Patton, Manager at Joe Bonnar Metalcraft.
The Tradelinks Programme was the result of a Scoping Study done in 2002, which found a major gap in the policies and funding of micro-firms to support their engagement in export. The Study recommended a strategic programme to support cross-border trade and business development, and that this should be locally based, built around business advisers with which the micro enterprises had a relationship. This became the Tradelinks Programme, which focused on one-to-one mentoring between the business and a local consultant.
"Without them, we definitely wouldn't be where we are today"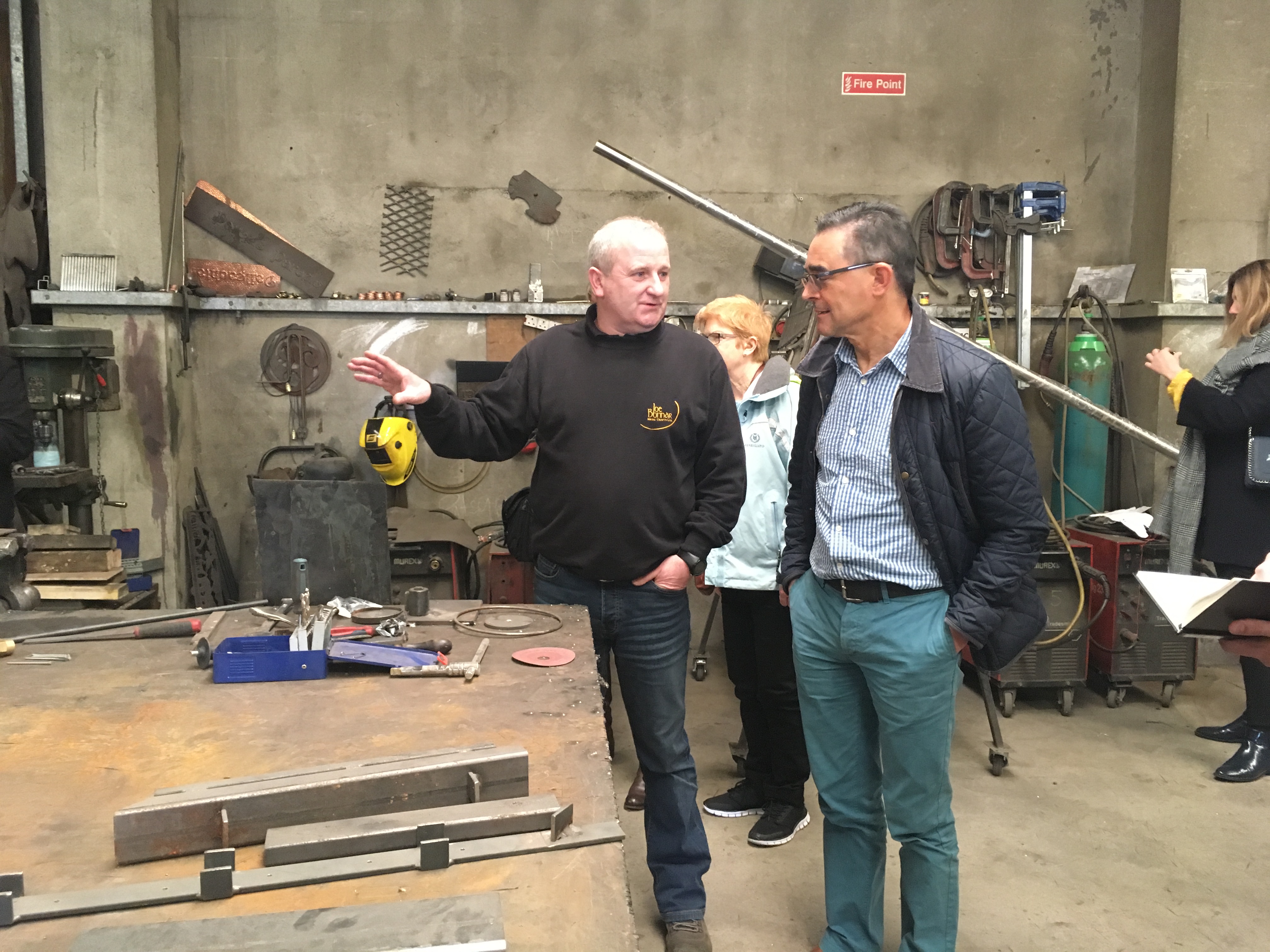 Joe Bonnar Metalcraft was deemed suitable for the Programme and received eight hours of mentoring in 2005. According to Mark Patton, the Programme was an important factor in penetrating the markets beyond Ireland:
"They're always at the end of a phone. Without them, we definitely wouldn't be where we are today."
The welding company was not the only one to benefit from the successful Programme. The output of Tradelinks was assessed in 2008, with impressive results: while the Programme had a target of creating 100 new jobs, the assessment showed it had created no less than 767 new jobs. The participating companies gained € 10.5 million in export sales, while also achieving an extra €22 million in domestic sales during the same period. The Programme had also boosted the confidence of the enterprises. 75 percent of participants reported increased business management confidence, and 63 percent had increased their networking capability.
Exports account for 30 percent of business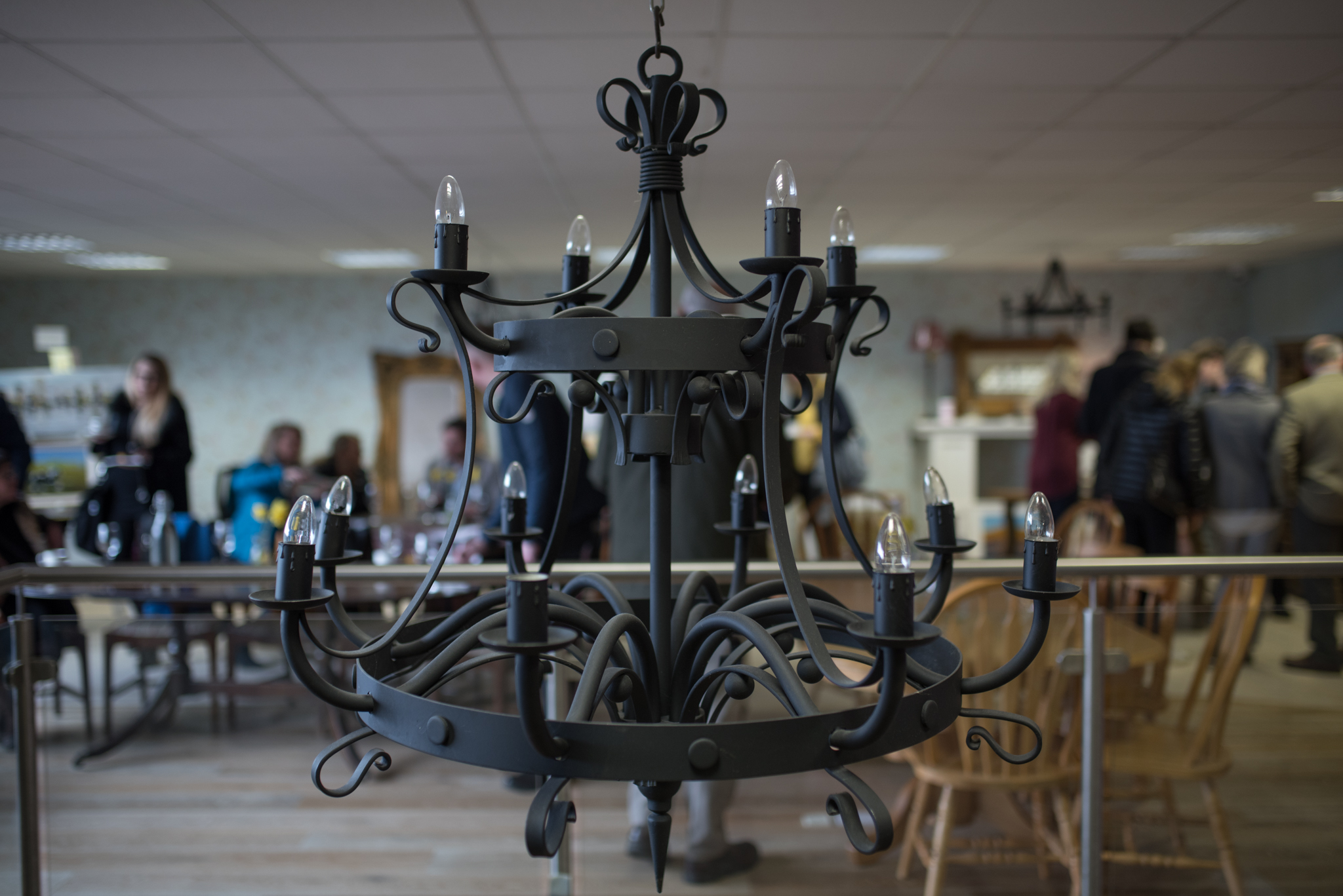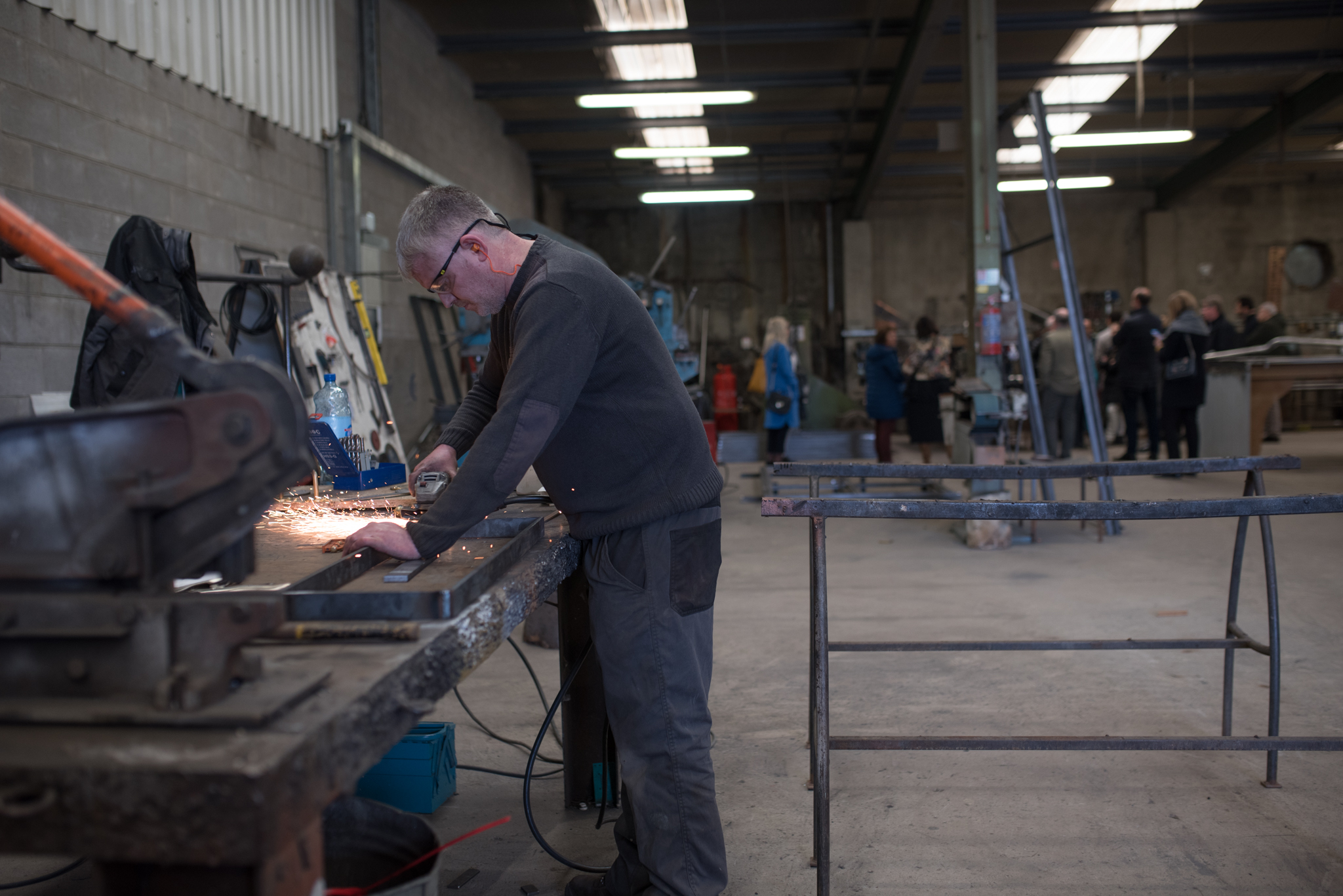 Today, Joe Bonnar Metalcraft exports to countries all over the world, including Europe, the US, Canada, Dubai, Australia and China. The customers are mainly from the pub and hotel sector and the company takes on many different tasks:
"We make absolutely everything from old Irish letterboxes to chandeliers and banisters, but have also produced both a table for a private lap dancing club and an old Irish elk for some customers in Las Vegas – all in metal. If it's different, awkward and hard to make we're asked for it," says Mark Patton.
The small company does not put much effort into advertising for its products, but instead relies on word of mouth and constant hard work to keep up their reputation for quality products delivered on time. So far, the strategy has worked:
"The export market has grown these past years and has increased our output by over 30 percent. Yesterday, we got a new order from Bermuda. Without exporting we wouldn't have 30% of our work and 30 percent is a lot of our turnover," says Mark Patton.