The Spanish General Department of Territorial Cooperation and Urban Development, will organize the Seminar "INTERREG EUROPE: FIRST CALL".
The seminar aims to inform the control system and the financial circuit expenditure under the INTERREG EUROPE Program 2014-2020 and is aimed at organizations participating in projects approved in the first call and first level controllers who have been previously authorized.
The seminar will take place in Madrid, on 20th of September, in the Ministry of Finance and Public Administration.
Date: 20th of September
Place: Paseo de la Castellana 162. Hall. 28046 Madrid.
Hour: 10:00 - 17:30.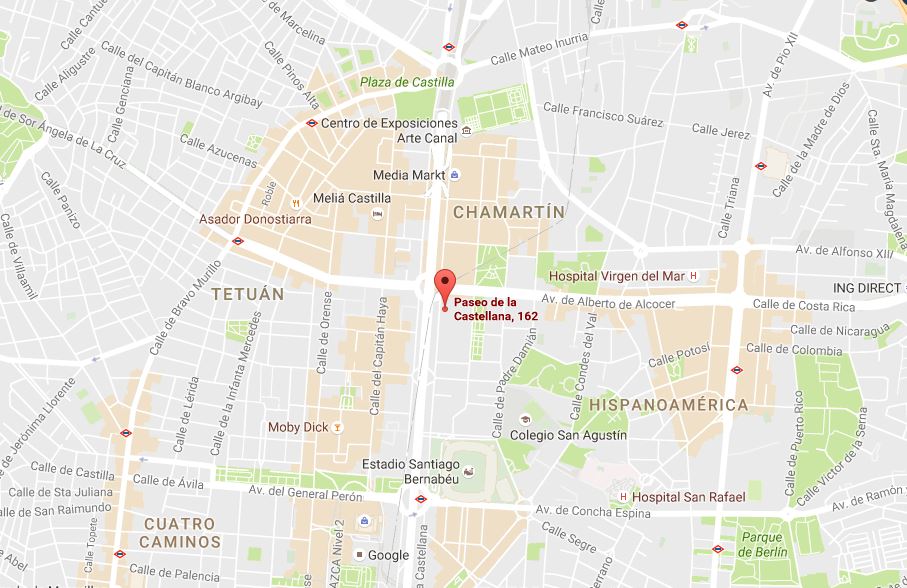 You could find the provisional agenda here.