The partners of HIGHER project met in Stockholm on 10 and 11 November 2016 in order to discuss the recent progress and have an outlook on the tasks to come.
The meeting, hosted by Nordregio, gave the partners the opportunity to discuss their progress regarding the different activities performed so far, as well as continue networking and interact and propose new activities related to the project.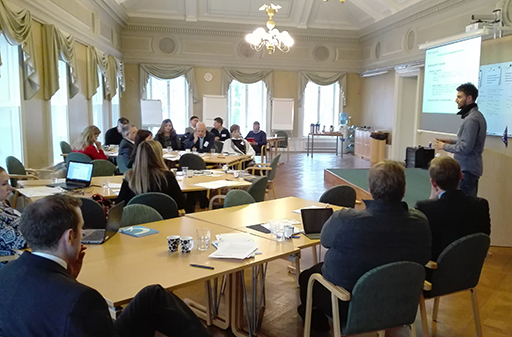 The principal purpose of meeting was to monitor and evaluate the activity progress of the project with the aim to identify its impact, outputs and results. First of all, the partners spoke about management and financial issues of the project, as governance structures and general procedures. On the other hand, they reviewed the outputs achieved during the first semester and the ones unachieved, and planned the activities to be performed during the second semester.