The second iEER learning camp took place in Valencia on 26-27 October 2016. Learning camp participants represented 11 European regions and came from accelerators, universities, incubators and financial agencies. During the two-day camp the participants shared their experiences of working with startup support and brainstormed how to tackle common challenges. Hosted by iEER partner Regional Government of Valencia, the participants also got an insight into the Valencian entrepreneurship ecosystem.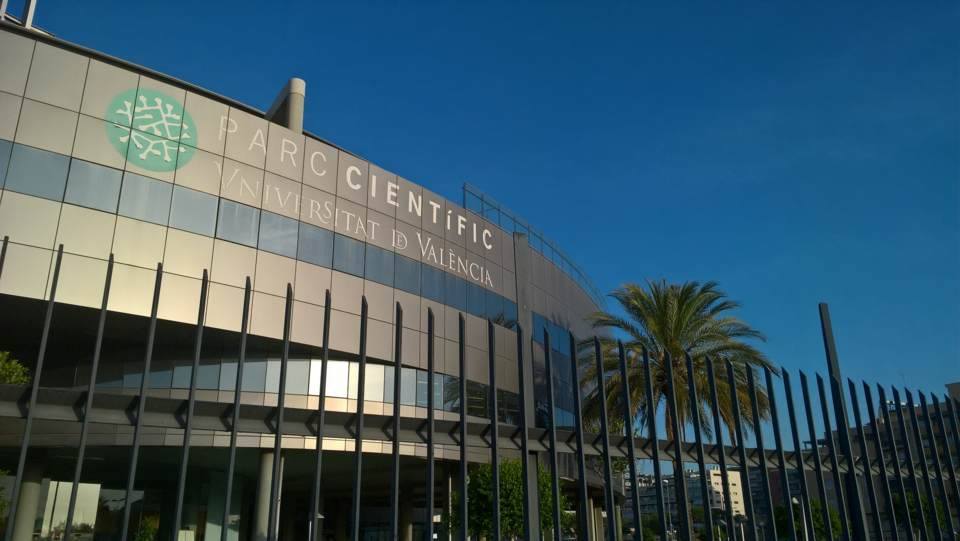 The Valencian region has strong cooperation between local universities which organise several joint programs under the theme of entrepreneurship. One example is the Aula Emprende summer school, which teaches educators how to incorporate entrepreneurial mindset into the courses they teach. The program targets professors from all fields of study, since an entrepreneurial mindset is important to students in all educational sectors, not only in business.

Local universities attract many Erasmus students, who bring additional talent to the area. At the Valencia Polytechnical University iEER learning camp participants heard great pitches from local startup representatives. Beroomers is a platform with a twist for finding accommodation, since it provides introductions on one's potential roommates. Closca designs stylish and foldable bicycle helmets, which fit easily into a bag.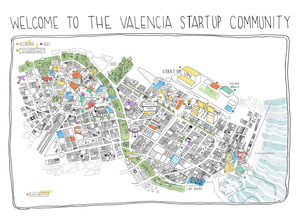 One great and simple idea appealing to many learning camp participants was the Startup Community Map by the city of Valencia. With titles like "connect", "get the money" and "find talent" the map collects key information for startups and entrepreneurs into one simple document. Another especially interesting local venture is Lanzadera, which is an accelerator fully financed and initiated by famous Spanish businessman Juan Roig. Lanzadera provides holistic and personal support for budding entrepreneurs and companies.

Common challenges and joint solutions

The theme of Valencia's learning camp was startup support and acceleration. Group discussions delved into topics such as global markets, social accelerators, financing, infrastructures and talent for growing.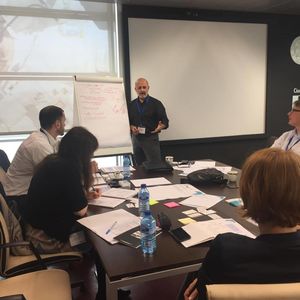 One important topic highlighted during workshops was the lack of human resources specialists in many accelerators and startup support agencies. At the expansion stage hiring the right talent becomes crucial for startups, who often find it difficult to recruit outside their own social circle. Human resources experts are also needed to provide support for startups in the crucial stage of transfer from owner to manager. Being able to provide the services of a human resources expert would be a useful addition to many startup support agencies.
Hiring the right talent is crucial for startups

Another challenge many participants raised was the difficulty of finding industry specific knowledge. This problem presents itself especially in the startup acceleration stage when trying to move from local to global markets. What are the local rules and regulations, what is possible in this specific market and what realistic options are there? This challenge was common to all regions and it is not an easy one to tackle. One possible way is the creation of international startup communities and entrepreneurial societies. The creation of fruitful and long lasting connections across European regions is also one of the main goals of iEER.

Up next for iEER is a peer review visit to Helsinki, Finland on 29.11.-1.12. Follow us on Twitter at @BoostiEER for up to date news on the project!
Picture of Valencia Startup Map by VIT Emprende